One of the most common forms of business failure that I have the misfortune to witness on a regular basis is the allowance of clients to instigate scope creep within projects.
I have never understood how some industries accept scope creep as part of everyday business; let me explain what I mean.
I present to you a fictional scenario where I am going to buy a new car. I've travelled to my local Ford dealership and seen a car in the showroom that I like. It is a relatively basic model, without any frills or an expensive paint job, but as I am on tight budget it will have to do.
I chat to the friendly salesman (who for the purposes of this scenario we will call 'Edward') confirming the exact specification of my new vehicle. I also confirm with Edward exactly when my new vehicle will be delivered and precisely what the cost is. We are both happy with our understanding of my order, we are clear on the specification and I depart the showroom knowing exactly what I can expect in several weeks time.
Something a little like this: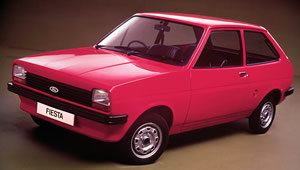 Our scenario can go one of two ways at this point. The first is where my vehicle is delivered, on time and to the specification I was expecting. I call the showroom to congratulate Edward on a successful transaction and we part company, both happier for our dealings together.
Let us image a second alternative. One in which several days after placing my order I see other vehicles on the road and I notice that I really quite like the shiny paint job on several of them. That evening I call Edward in the showroom and ask him if he has some wriggle room on the colour of my already ordered vehicle. He tells me he can accommodate a re-spray and all is good in the world.
A few days later I notice that my friends' vehicle has a fantastic sound system, and I remember that my new vehicle spec didn't include one. Well that's not much good, so I call Edward again and ask him to add in a stereo sound system. He isn't too happy about more changes, but I explain that I really want it, so he gives in.
Over the space of the next few weeks I continue to call Edward, subtly changing the specification of my order. I add Alloy wheels, under car body trim, a whole set of branded transfer logos to spice up the vehicle, I even change the engine specification slightly to give me a little more horse power.
Edward calls me to let me know my new vehicle has been delayed due to all the changes I've made to it, I'm not really happy about this as I really need that new vehicle. He tells me he'll try and deliver to the same delivery date. Shortly after I get a call to come into the showroom as my new vehicle is ready to pick up.
Imagine my surprise when I arrive and see this: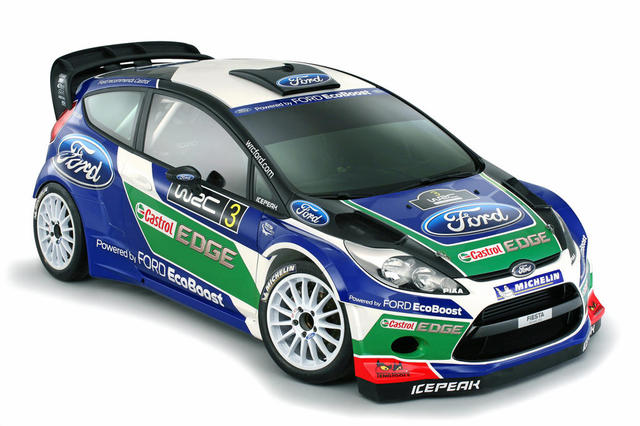 My vehicle has changed quite considerably! I am over the moon until we sit down to sign the paperwork and Edward informs me that because of all my changes the price of my vehicle has escalated by a fairly large sum. His argument is that as the vehicle no longer resembles the original specification than why would the budget? I hadn't really anticipated this, so I explain to Edward that this wasn't really part of our deal so I am not happy about paying more in fact I'm not paying anything extra as he didn't tell me that it would cost more. If he had explained that there were additional costs when I changed the order then I would have accepted them. He agrees to this and we part ways, happy with our agreement.
Now this was quite a long winded explanation of an everyday scenario but it proves my point quite well. In no other industry can you place an order for a specific cost and then change that order without having a serious impact on it. Only in I.T. can a client amend a project scope and still argue the point when it comes to delivery times and costs.
This is a serious issue commonly facing development departments. How do you go about addressing Scope Creep for your projects?